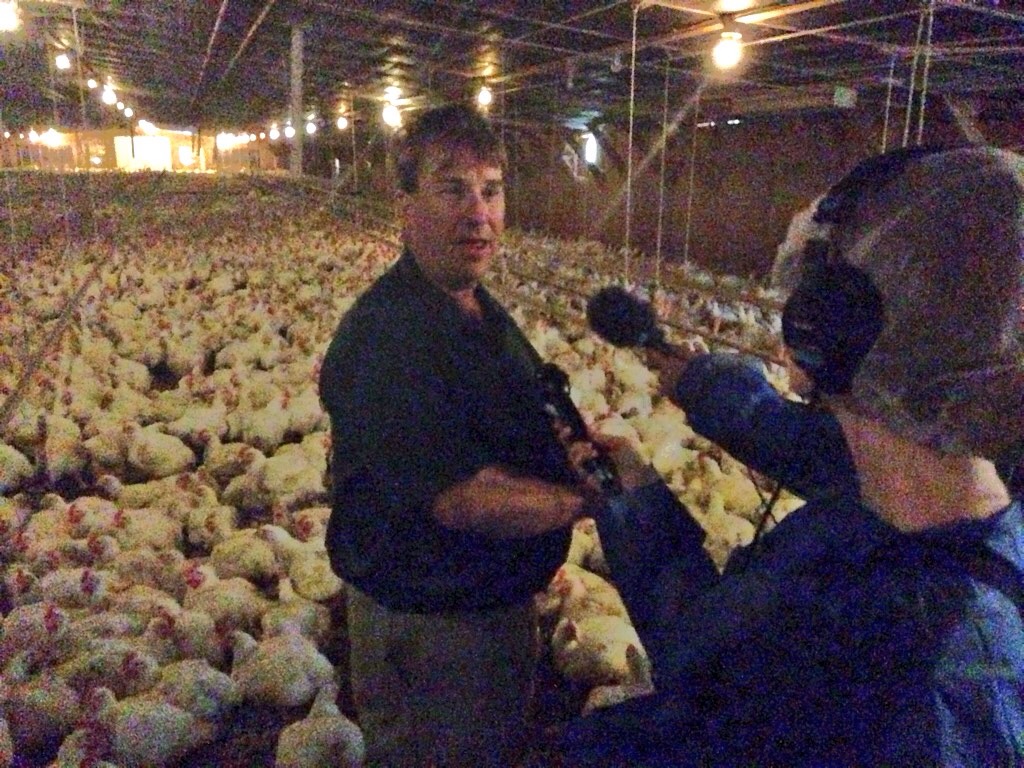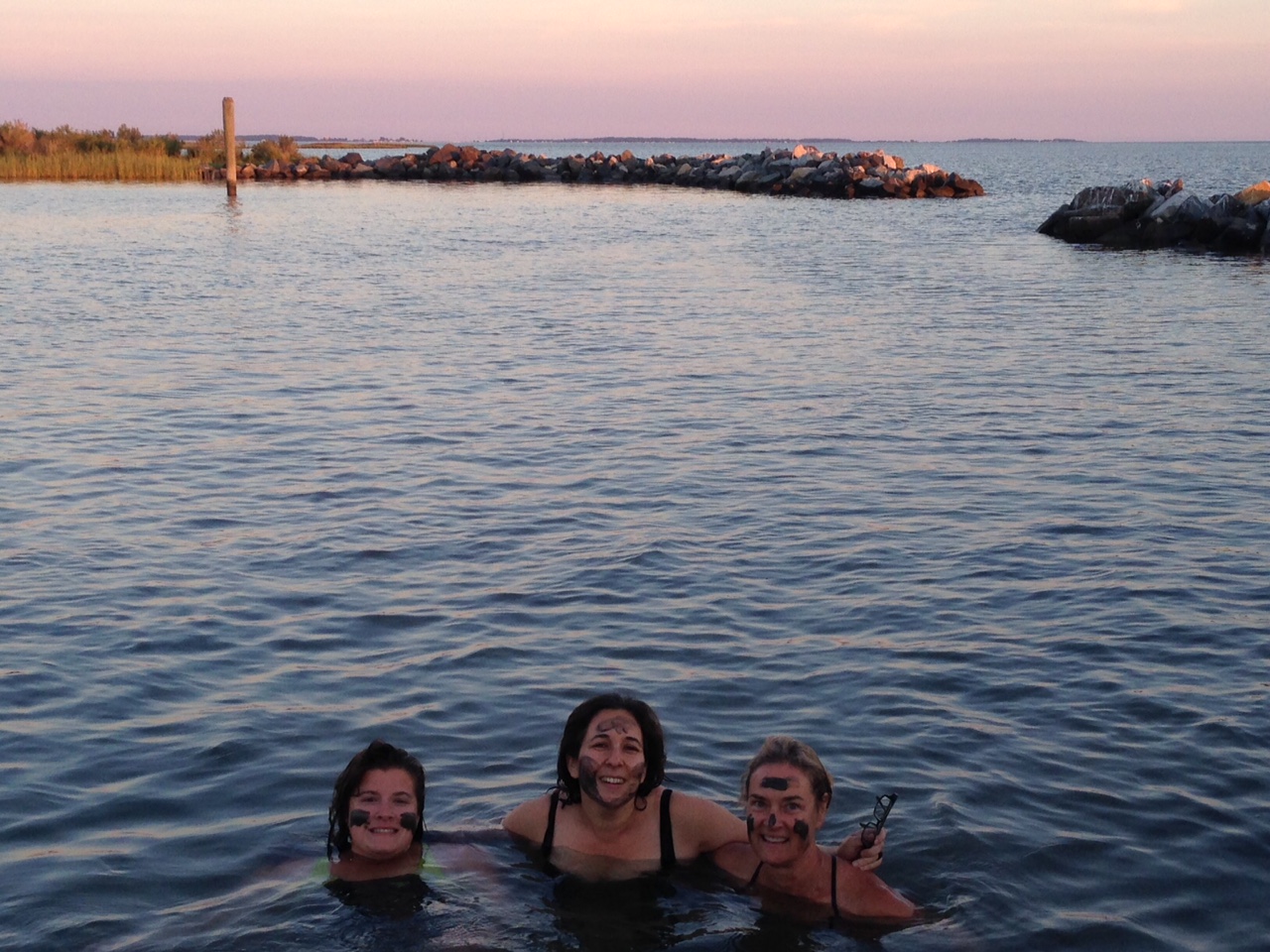 The 2015 Chesapeake Bay Institute
MARYLAND
SEPTEMBER 15-19, 2015
In September of 2015, IJNR brought 15 journalists from around the United States and Canada to spend five days learning about the issues in, on and around Chesapeake Bay.
The largest estuary in the United States and the end-point for more than 150 streams and rivers flowing through six states, the Chesapeake Bay is a complicated and storied body of water. Known for its fisheries, the area is also host to industry, agriculture, and a booming tourism economy. Today, threats to the region include nonpoint source pollution, depleted fisheries, and a population that grows by 100,000 residents each year. And in terms of climate change and sea level rise, the Chesapeake Bay coastline is one of the most threatened in the country.

At the same time, those who call the Bay home are hoping to turn the tide - making strides to reduce pollution, improve water quality and create a more sustainable resource-based economy.
Journalists on the Chesapeake Bay Institute:
Met with scientists, farmers and resource managers to discuss the federally mandated "Total Maximum Daily Load," and the latest attempts of the six Chesapeake Bay watershed states to meet the U.S. EPA's clean water requirements.
 
Got out on Baltimore's Inner Harbor and discussed plans to restore an ecosystem where trash, industrial waste and nutrient pollution have so compromised water quality that some areas are literally uninhabitable for aquatic organisms.
 
Visited poultry farms on Maryland's Eastern shore and talked with local residents, chicken producers and lawmakers as they grapple with a growing industry and the resulting water quality concerns generated by the waste of hundreds of millions of chickens.
 
Traveled to Crisfield, Maryland, self-proclaimed "crab capitol of the world," and met with area watermen to discuss the storied history and present-day importance of managing a robust, yet sustainable, catch of the Chesapeake's iconic crustacean.

Explored climate change as both an ecological and an environmental justice issue - hearing the story of the struggle of unincorporated and, often, underrepresented communities after "Superstorm" Sandy, sloshing around the quickly disappearing Blackwater National Wildlife Refuge, and taking the ferry to Virginia's Tangiers Island to witness real-time impacts of rising seas.
Where We Went & What We Did